Using The Internet To Grow Your Landscape Business

How to make and save money online.

Save time and money with Amazon and Ebay

Online reviews for your business

Saving money with virtual assistants

Saving with virtual bookkeeping

Increasing flow to your Website (SEO)

Practical tips related just to landscaping

$39.00  Member price: $29.00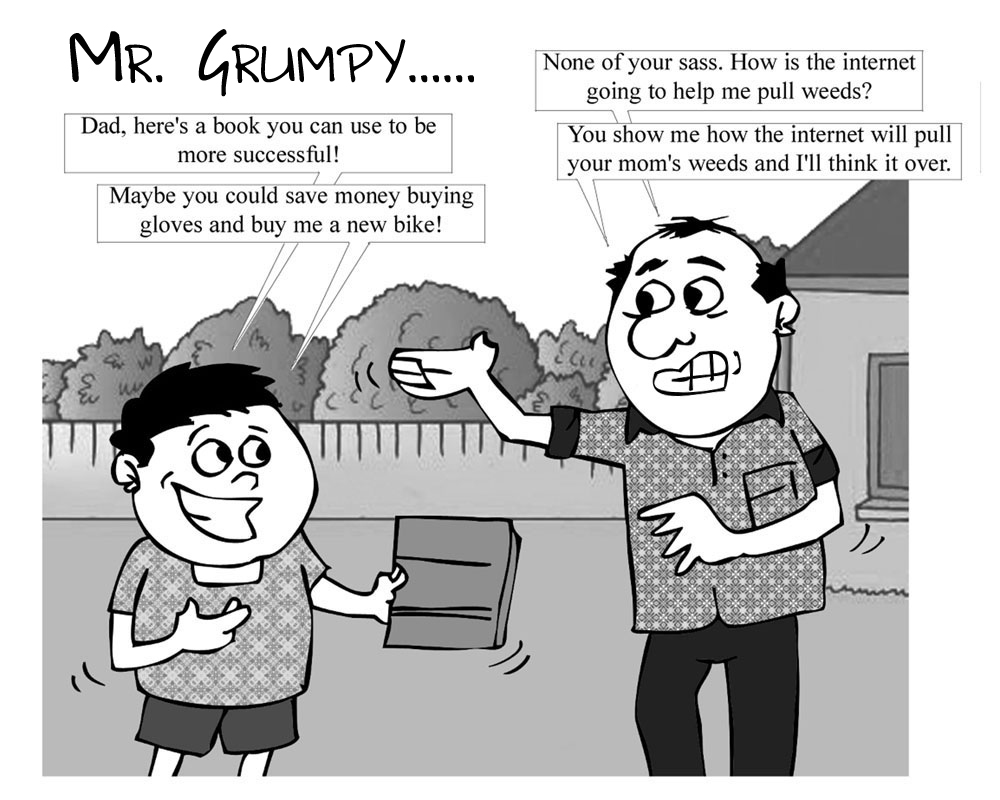 Copyright © 2010 SuccessfulLandscaper.com   All rights reserved.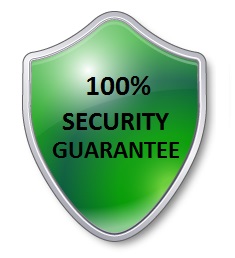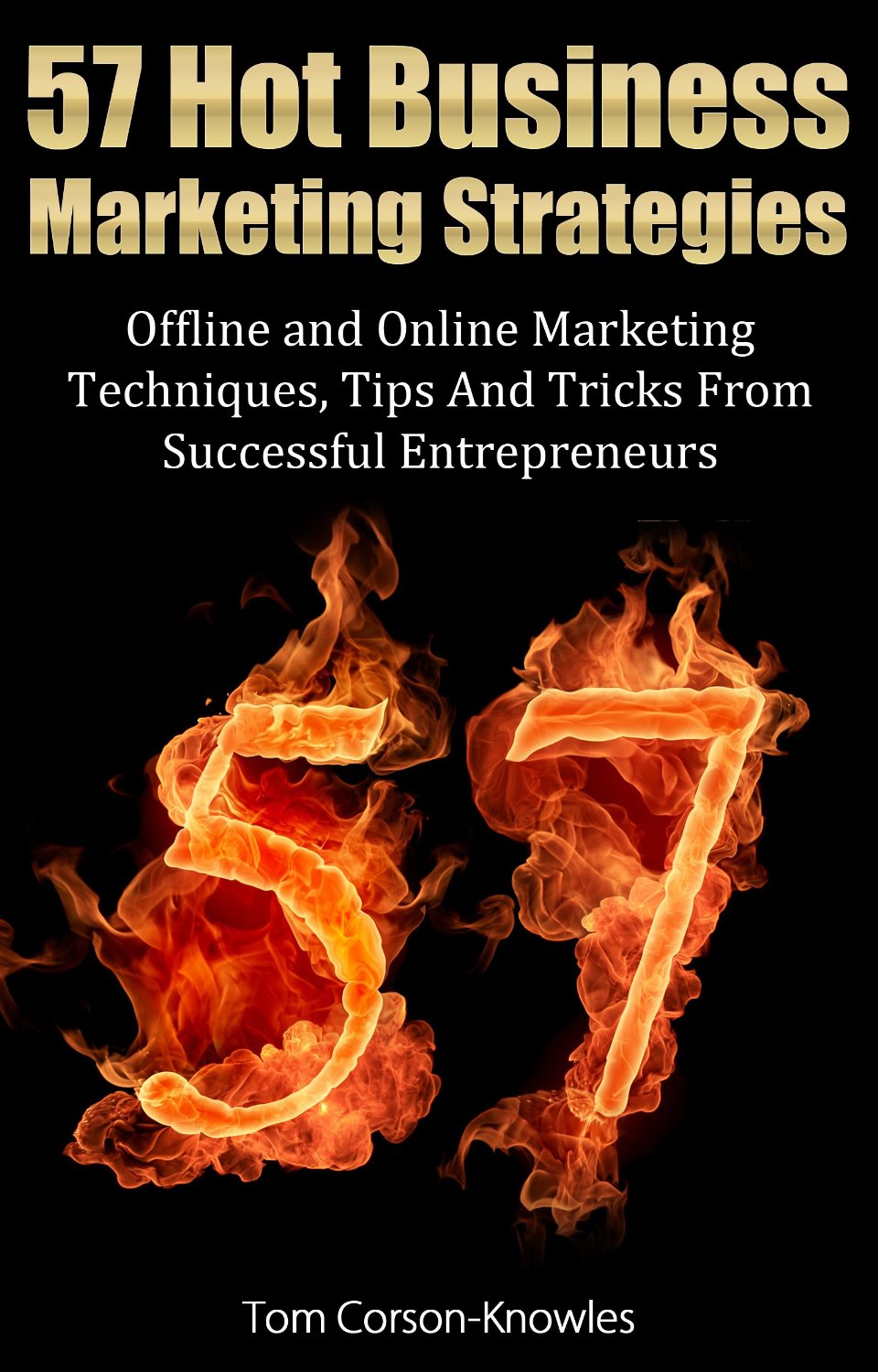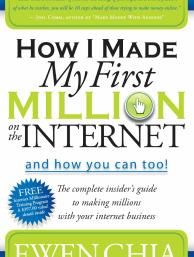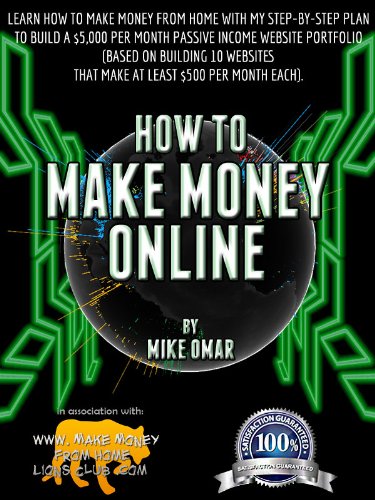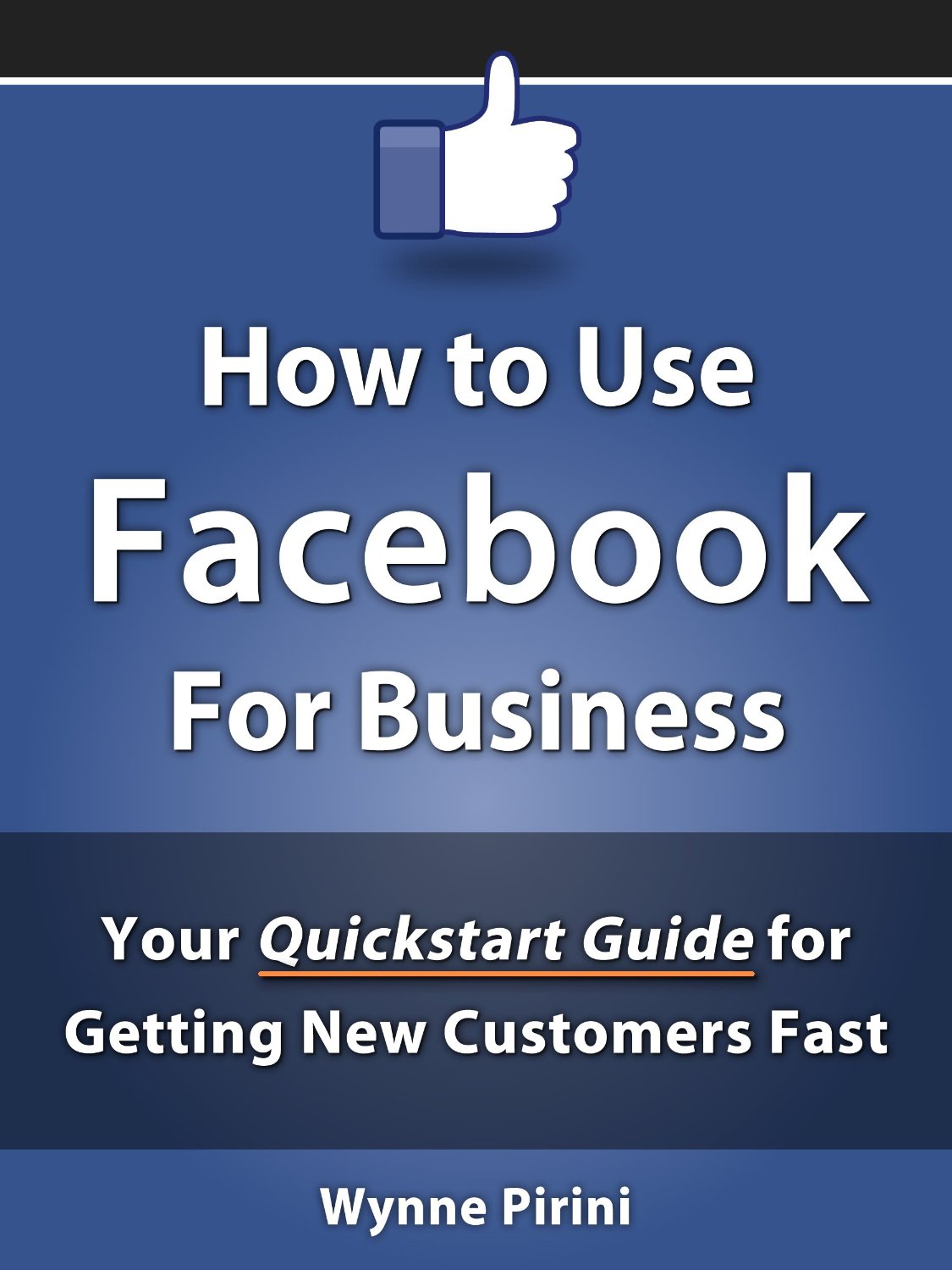 Books and courses that helped me and that I have incorporated into this course.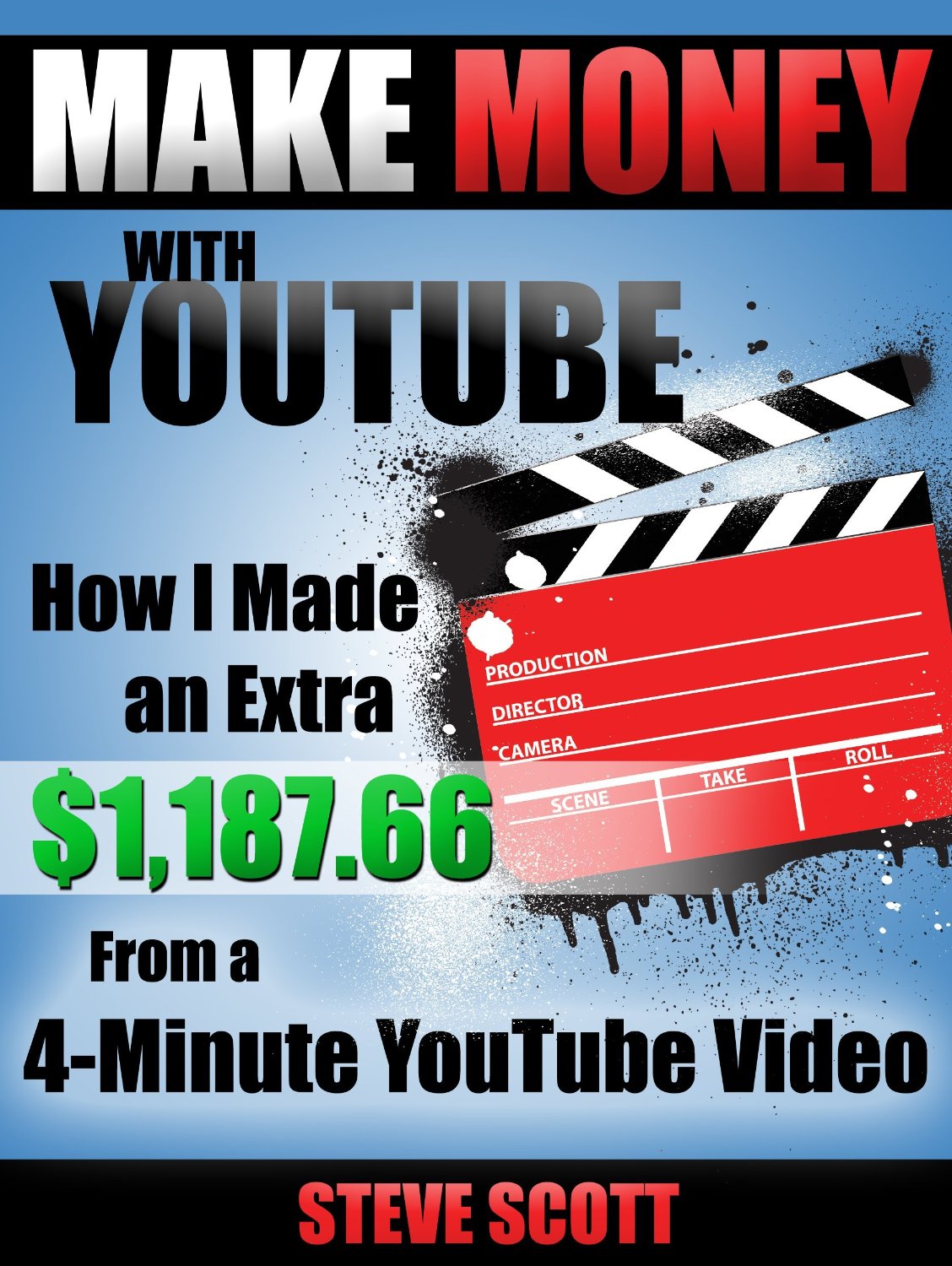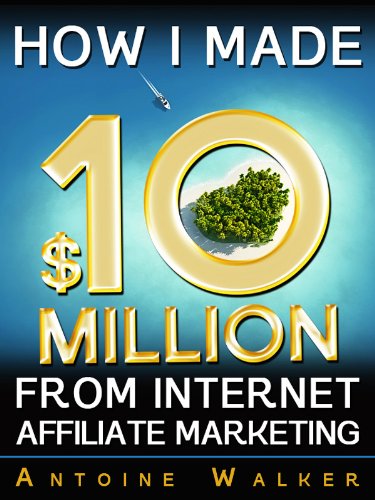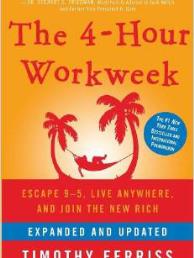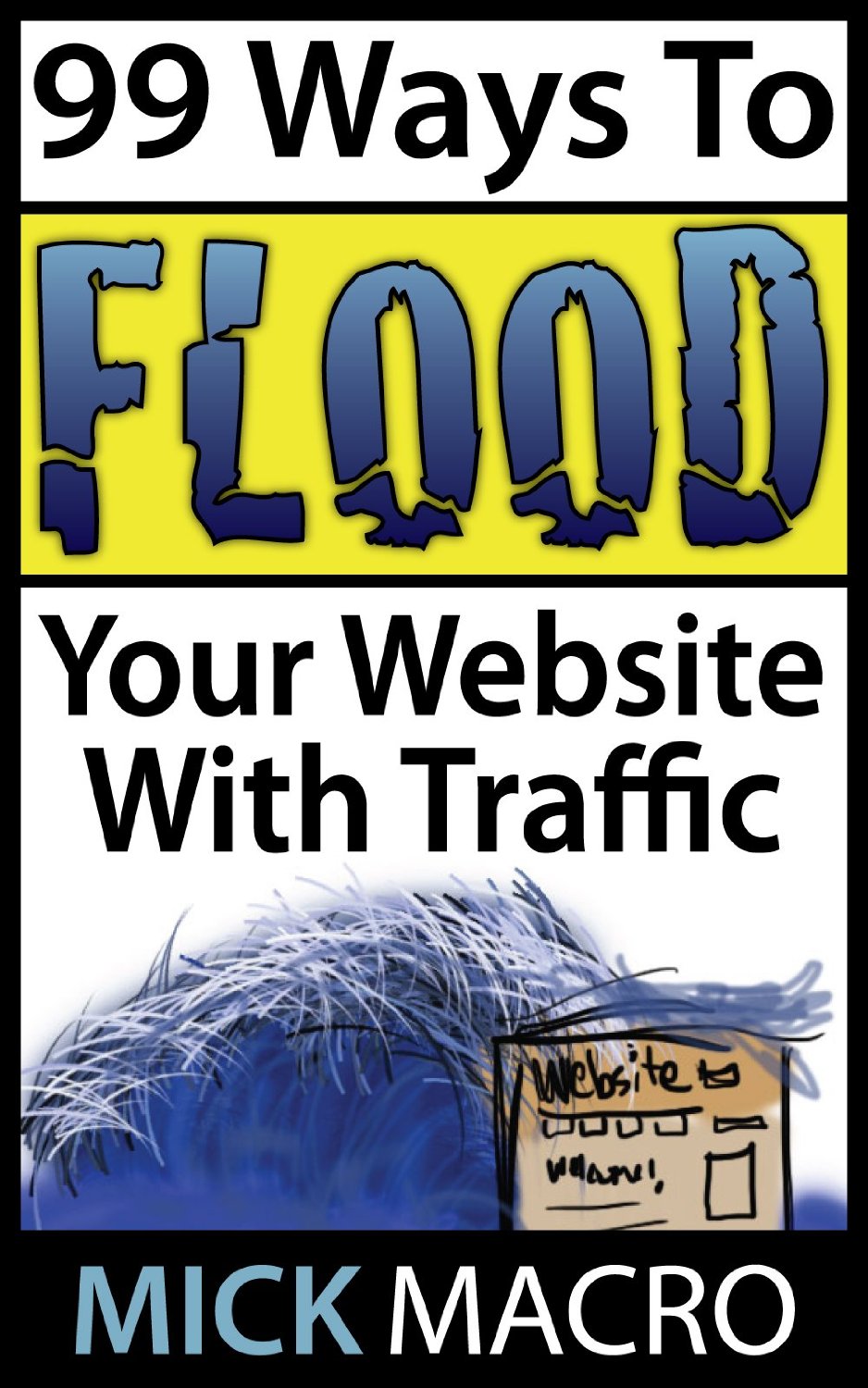 This recording gives more details on what's in the course.