Winning With Difficult Clients

How to charge your difficult clients more money.

How to protect yourself from lawyers.

How to help arguing couples.

How to protect yourself from being blamed for client incompetence.

How to spot a difficult client early on so you can prepare for them.

Specific steps you can take to avoid being set up as a scape goat!

$35.00  Member price: $26.00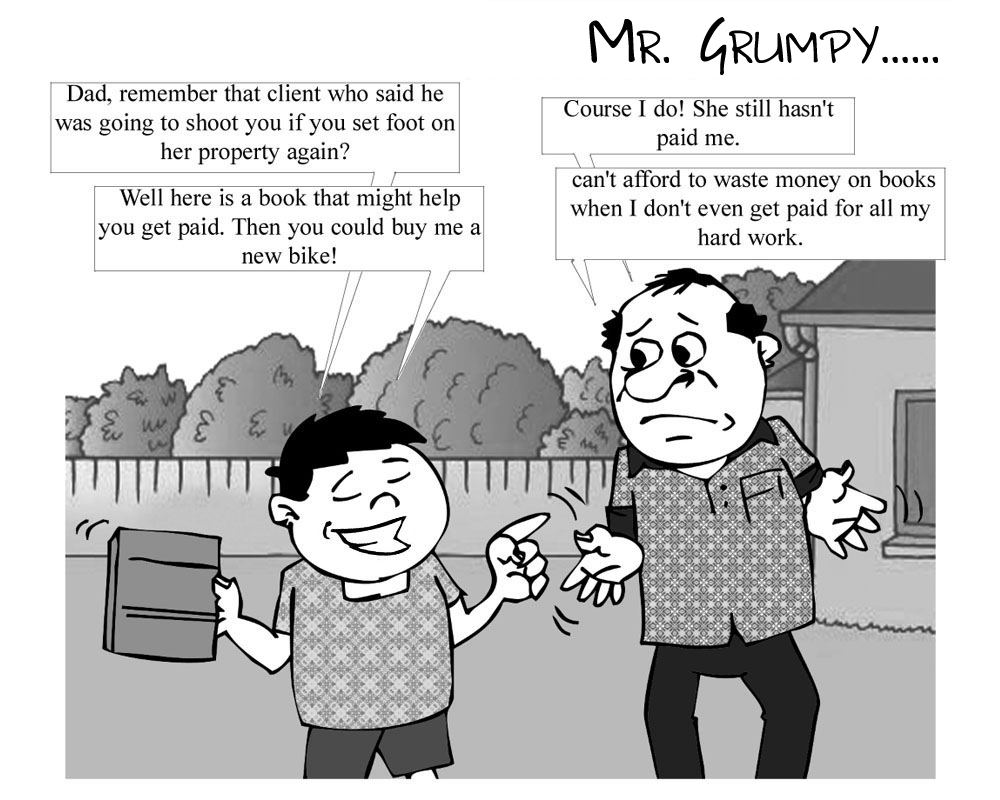 Copyright © 2010 SuccessfulLandscaper.com   All rights reserved.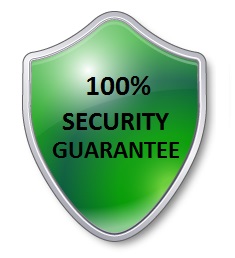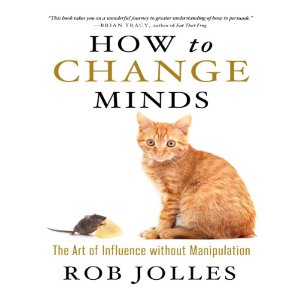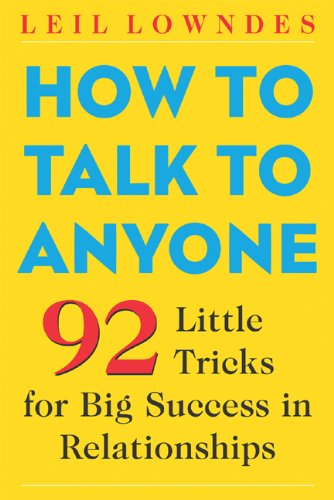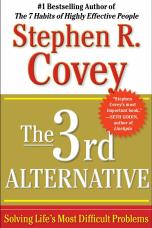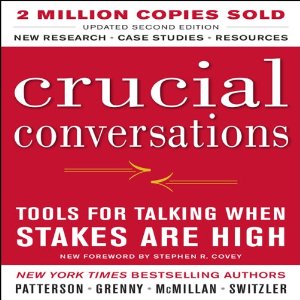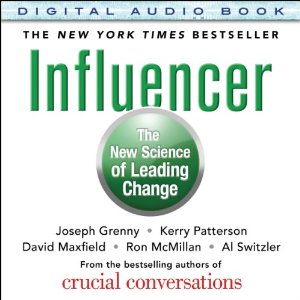 Resources I've learned from on this topic include:

This recording gives more details on what's in the course.