How this Course Can Save You Money!

This course details ways I lowered my taxes by $150,000. over the next twenty years using $880. in reference resources, courses and professionals. It also shows how I lowered my bookkeeping costs by more than 80%! Finally, it details my successful experience with the IRS in a random audit, showing how I reduced my tax bill from $30,000. to $9,000. using this course material.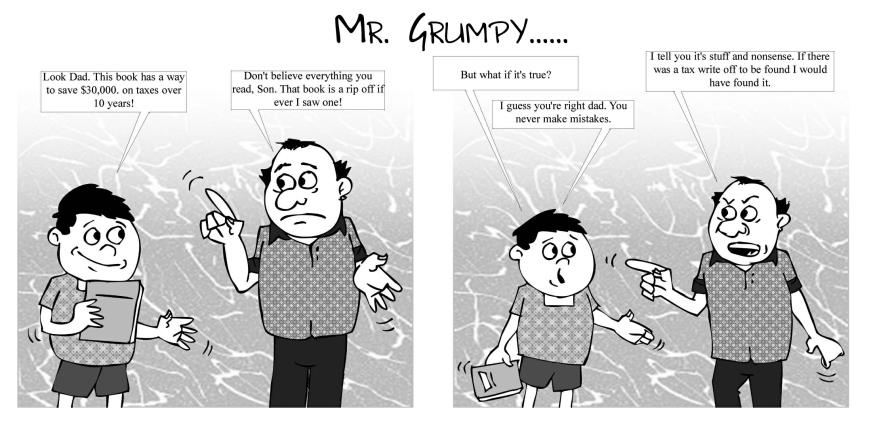 Copyright © 2010 SuccessfulLandscaper.com   All rights reserved.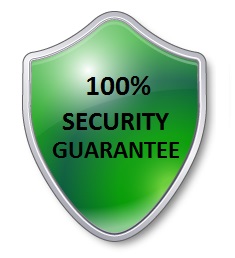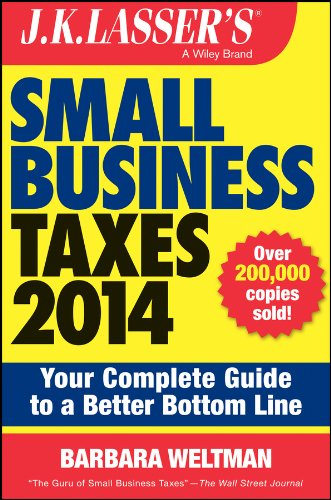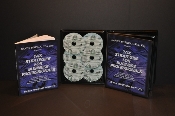 $48.00  Member price: $36.00

I spent two months and $880. in reference material in preparation for this course including these products. I also spoke with several enrolled agents, CPA's and tax attorneys. 

$96.00 Audio program 

(includes PDF book).