More Clients Than You Know What to Do With!

Tips for free Google search results

Partnering with other contractors

Writing a local book to make money

Business networking groups

$85.00 Member price: $63.00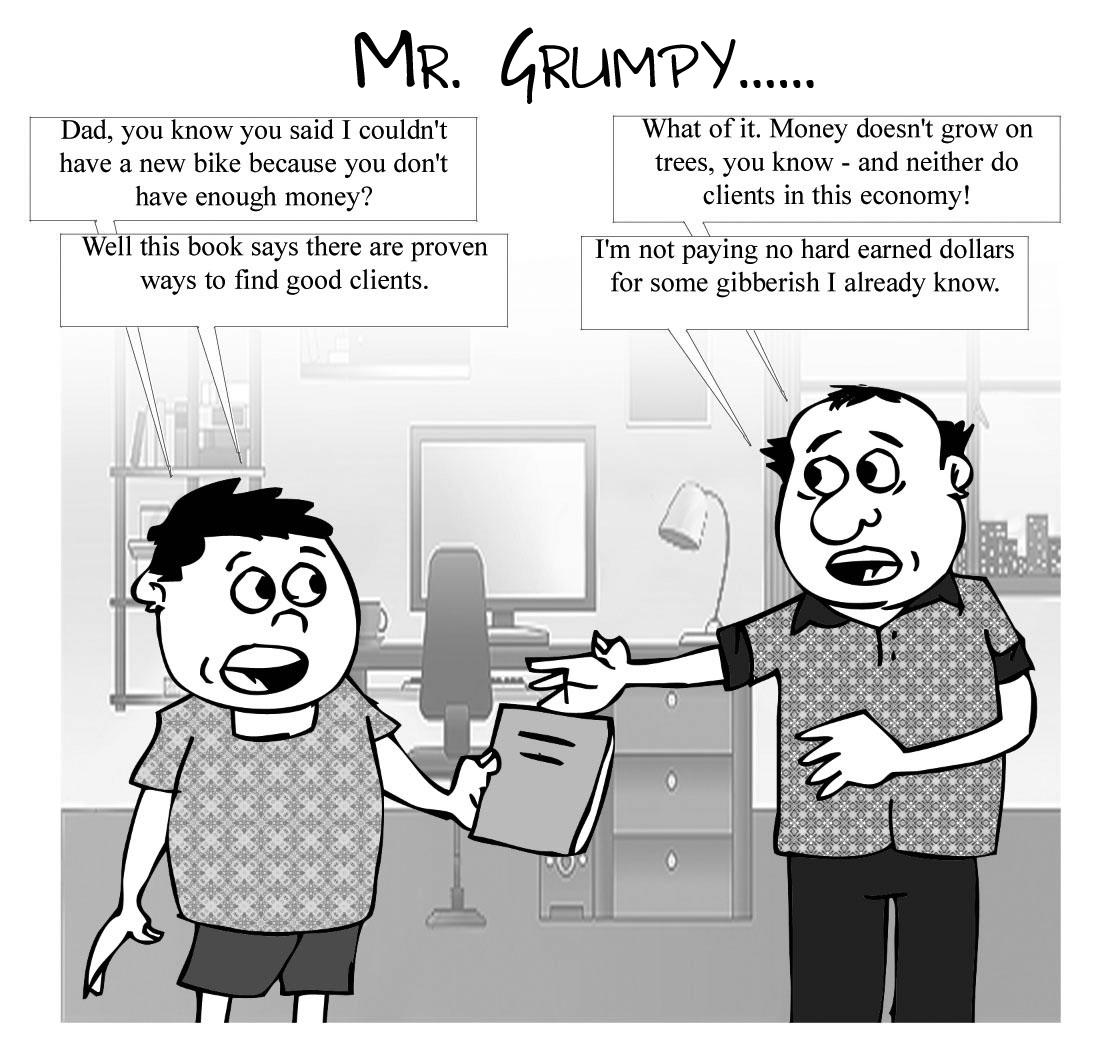 Copyright © 2010 SuccessfulLandscaper.com   All rights reserved.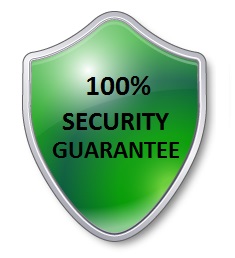 This recording gives more details on what's in the course.