Copyright © 2010 SuccessfulLandscaper.com   All rights reserved.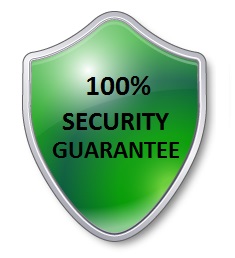 Benefits You Receive as a Member:

The information on the site will save you between 5 and 100 hours a year in time. Assuming your time is worth $50. that's at least $250.

Our material deals page will save you between $100. and $10,000. per year, depending on how much you buy.

Applying what you learn in our success courses will add a minimum of $10,000. per year to your bottom line.

Grow your skills and save time finding useful videos in our video library. 

Stay current with our monthly overview of top plants, books, industry news and more.

Avoid costly mistakes and missed opportunities by learning from top landscapers around the country through our in-depth interviews.

Find resources, apps, software, mentors and more that you didn't even know existed.     Learn how these can help you save time and money!

Join the most useful site for owners of landscape design/build companies FREE as a

contributing member!

For a complete tour of the site click
here.


Listen to an interview with Dane Rose about the site below:

To see how to download and trasfer a audio to a phone click
here
.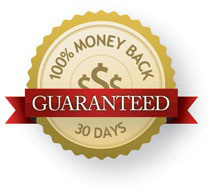 We want long-term satisfied members. That's

why we give you 30 days to test out any of our products to be sure they are working for you, including site membership.